Seamlessly Integrate Your Life...
Along with security comes greater peace-of-mind and flexibility, for parents in particular. Live video feed into the home and automated home functions, such as lights, locks and TV allows you to ease your mind. Start out slowly, build onto your current system, or incorporate all these systems into a new construction project! The choice is yours!
Compatible with Z-wave, Zigbee
Control lights, audio, blinds, etc.
Monitor electric/water
Control appliances
Extended Two Year Warranty
We Program It for You
Harmony Pro builds on the award-winning Harmony Elite to give you total control over your home entertainment and smart home devices. Learn More...
We provide you with knowledgeable support and training to help you maximize your enjoyment. We are experienced with all aspects of your project from installation to operation so that you get the project that you want with the lowest learning-curve possible.
We understand that needs and budgets can vary quite a bit from one person to the next. That's why we offer a complete line of smart home controllers by industry leaders such as Homeseer, Fibraro, Vera, Wink, Samsung, Nexia, and Leviton. We can handle anything from a simple apartment setup to a full commercial installation. Learn More...
We take the home entertainment experience to an entirely new level from our premium line of products and services. Receivers, Projectors, Televisions, Speakers, they all work together beautifully to give you an integrated experience as captivating as the entertainment itself. We offer Sony, Yamaha, Russound, Samsung, Sonos, and Onkyo among others. Learn More...
As we enter the age of the Jetsons, it can be a wise thing to get a small idea of how the 'sausage is made.' Click to learn more about how automation works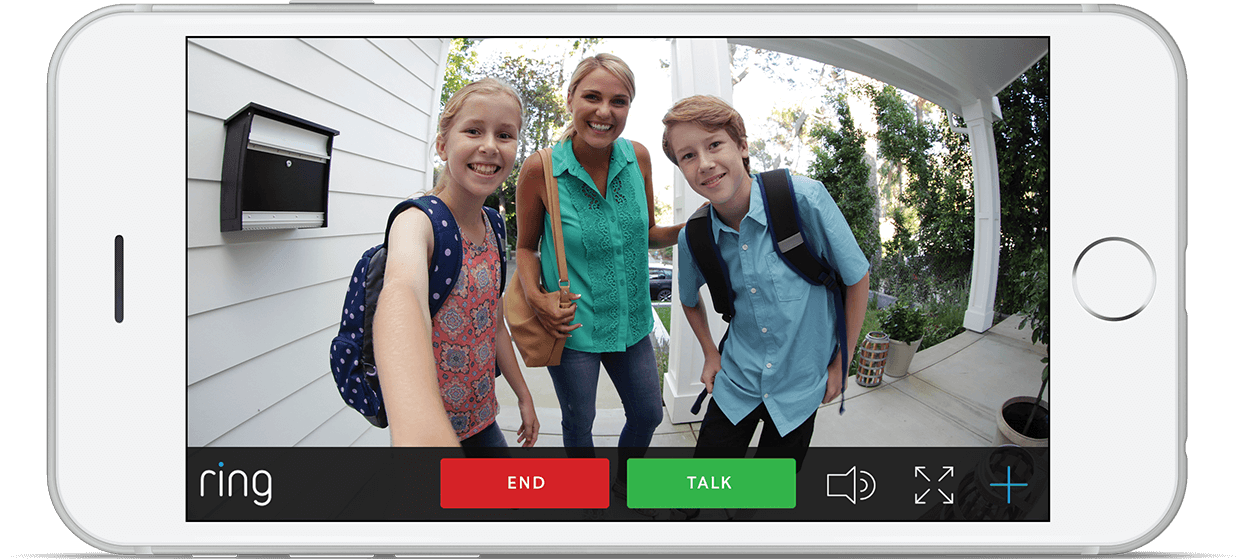 We offer the family of Ring products from the Award-winning Ring Doorbell to their floodlights and cameras. Get your Ring of Security installed TODAY! Learn More...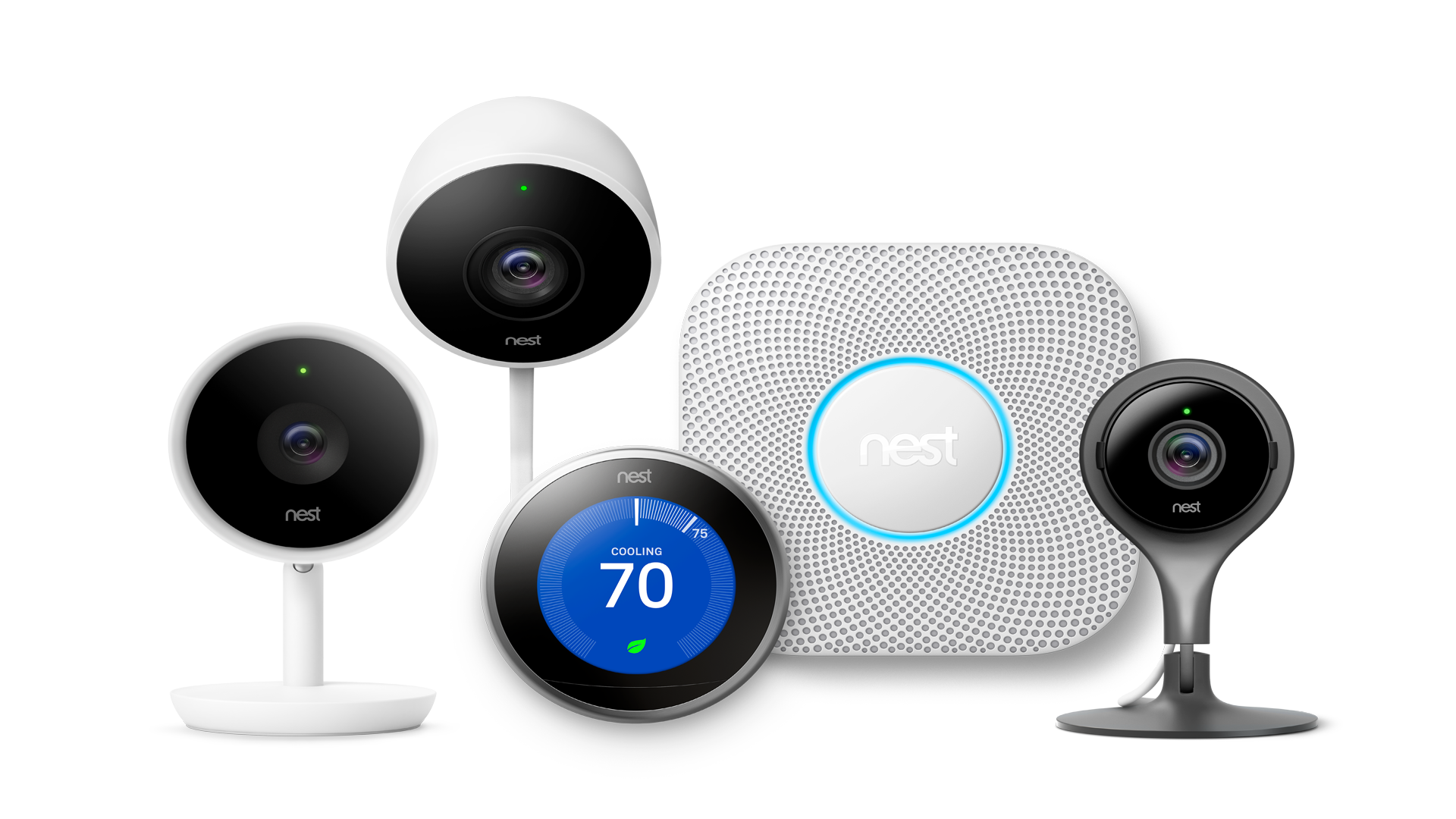 We install and sync your products for you. Also, you get the added protection of a FIVE Year Warranty by using a certified Nest installer. GET AN ESTIMATE TODAY! Learn More...
Have A Question?
Let us know if you have questions about a project or product. Our highly-trained and friendly staff is waiting!
Save on Appliances!
Save an additional 5% - 20% on your appliances for your custom project! Delivered and installed, leave the headaches to us.
Plays Well Together...
Our trained staffed has the know-how to help you select the right products for your needs. Here are just some of the products that we can help play well together.
Have A Question?
Let us know if you have questions about a project or product. Our highly-trained and friendly staff is waiting!