Harmony Universal Remotes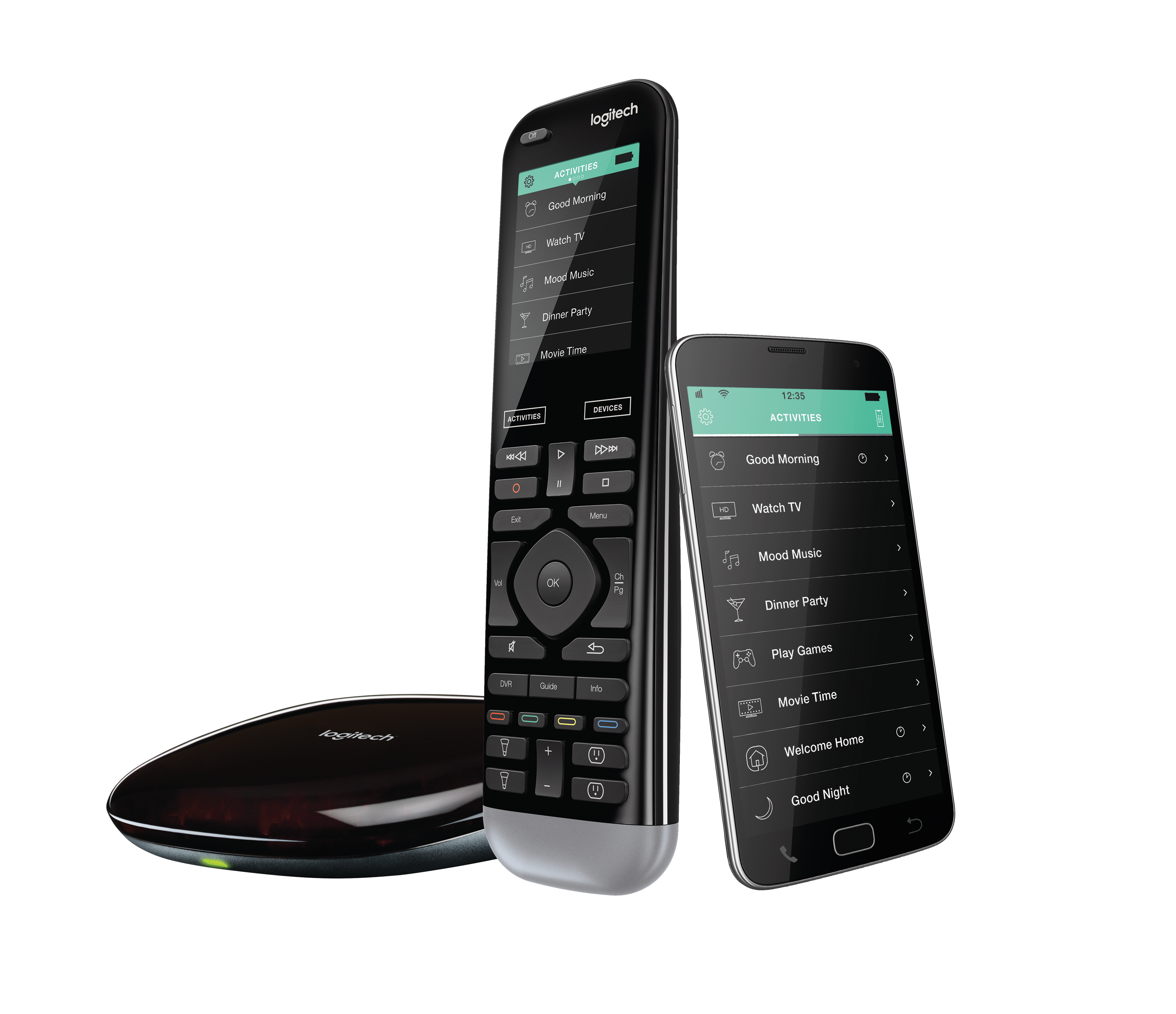 Works with over 270,000 compatible home entertainment devices from more than 6,000 brands
Harmony Companion
Harmony Companion gives you convenient control over your home entertainment and smart home devices.
Harmony Elite
Sleekly designed and featuring a color touchscreen with motion-sensing backlit keys, and one-touch automation, Harmony Elite makes universal home control intuitively magical.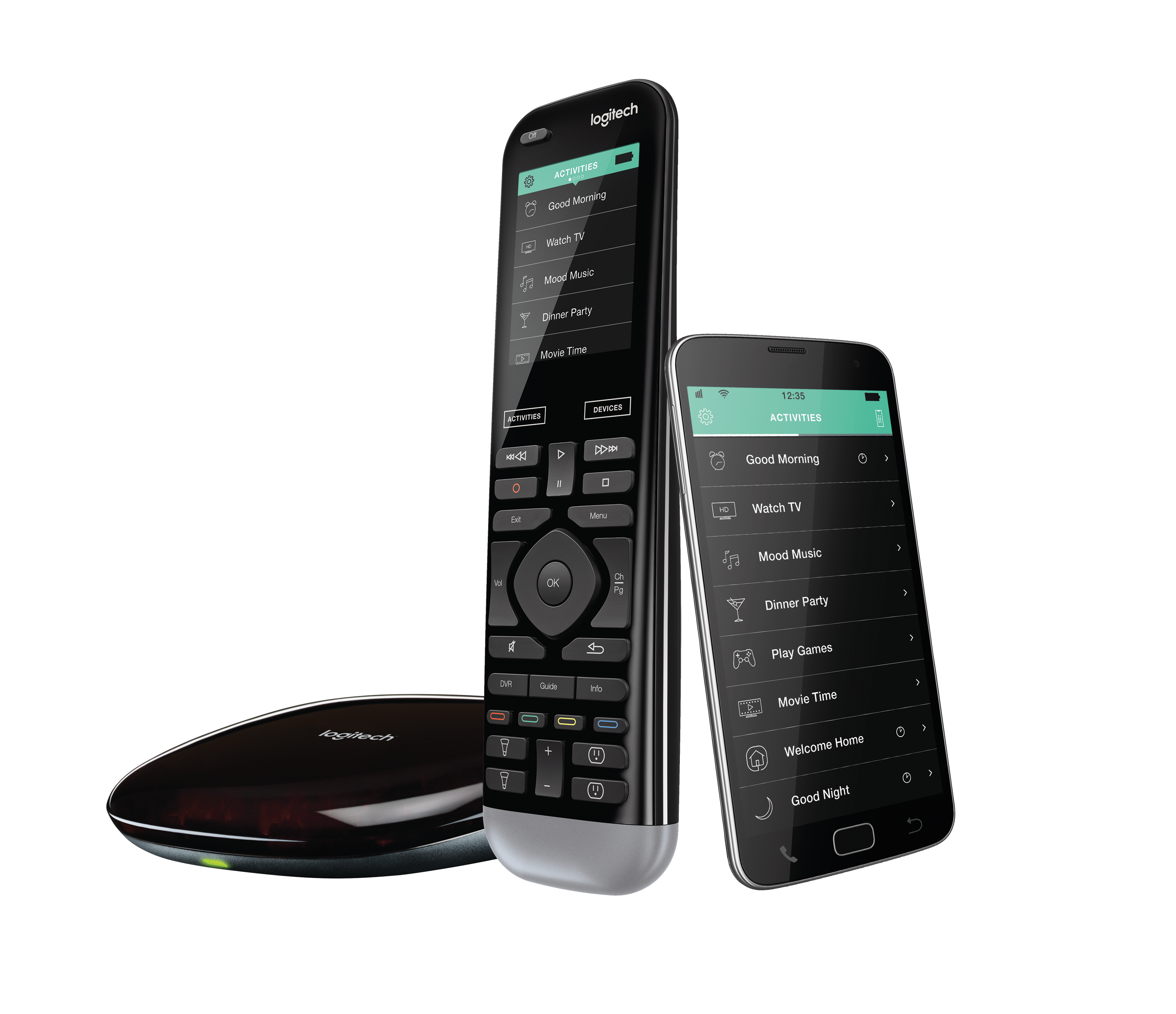 Harmony Pro
Harmony Pro builds on the award-winning Harmony Elite to give you total control over your home entertainment and smart home devices.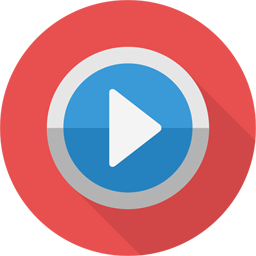 One -Touch Actions
Switch to your favorite channels and between gaming, Netflix®, Apple TV®, and virtually any device.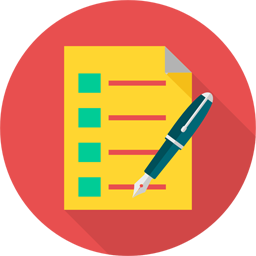 Custom Activities
Create unlimited one-touch or time-triggered activities that group devices into custom experiences.
Universal Control
Combine up to 15 remotes and countless apps into one elegant, easy-to-use, universal controller.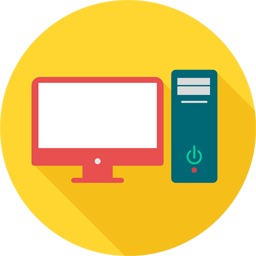 Remote Control
Set recordings, turn on the lights, or activate any of your devices while you're not home.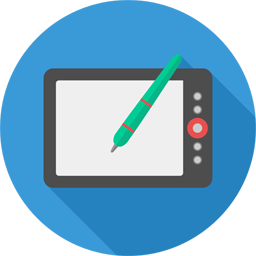 Easy Set-Up
Download the Harmony App. Auto-scan for devices. Create custom Activities and Favorites.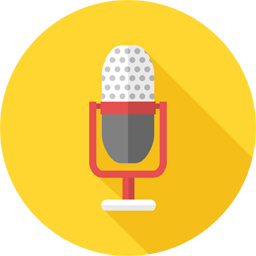 Alexa Voice Control
Use Amazon Alexa to turn on your TV, select favorite channels or trigger Harmony Activities.
Unlimited Activities
Lower the blinds, dim the lights, fire-up the TV for movie night—all with a tap of the finger. With Harmony Activities you can enjoy single-touch automation to trigger limitless experiences. Harmony automatically suggests everyday Activities or you can have fun creating as many as you can dream up. Time for bed? Tap "Good Night" to lock the door and turn out the lights, then fall into a deep and tranquil sleep.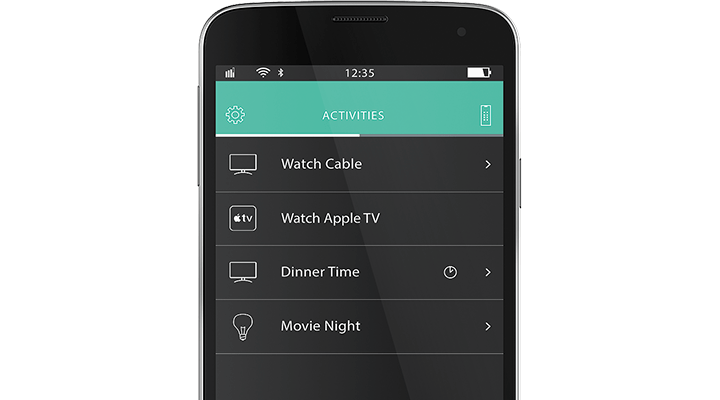 Harmony App
Turn your smartphone or tablet into a universal remote (iOS® /Android™ only). Change channels and volume, set up to 50 channel favorites, or trigger multi-device Activities, even when you're away from home.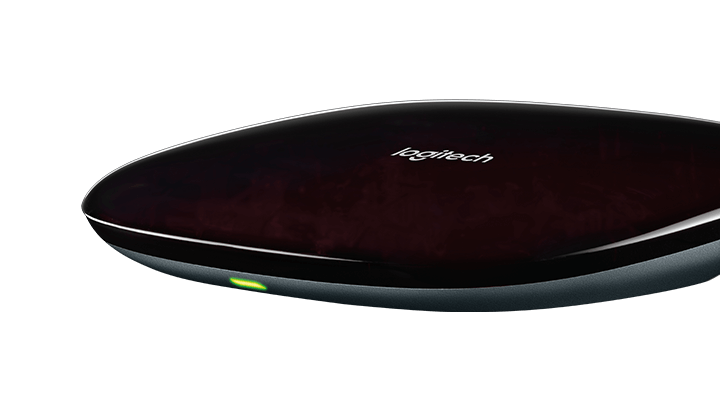 Harmony Hub
Harmony Hub centralizes command of all your devices by controlling them with IR, Wi-Fi or Bluetooth® wireless signals. You can hide away the cables and receivers and control everything from behind closed cabinets and doors.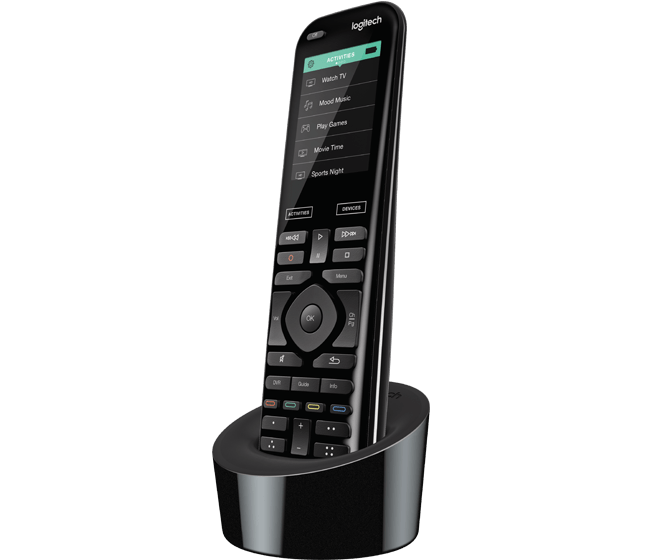 Harmony 950
Every aspect is designed to make commanding your entertainment easy.
– Use motion-activated, backlit controls to find the right button every time, even in the dark.
– Commonly used controls are in easy reach, just below the full-color touchscreen.
– Change channels, adjust volume, fast-forward, or rewind using gestures on the bright 2.4" touchscreen.
– Keep your eyes on your entertainment, not your remote, with vibration feedback.
– Use the sleep timer to fall asleep and let Harmony 950 take care of shutting down.
Entertainment For The Asking
Control your entire home entertainment experience without lifting a finger. With Harmony and Amazon Alexa or Google Home, you can enjoy easy, hands-free control of all the things you love. Turn on your TV, change channels, control volume, or start an Activity like "Good Morning" to play a favorite music playlist, raise the blinds, set the lights, and warm the house temperature. Your voice makes it all work, just like magic.
Home Automation
Automating your home is fun and exciting...the possibilities are only limited by your imagination!
Energy Efficiency
Technology can greatly increase the efficiency of a home.  We also focus on the materials  and methods used to provide a holistic approach to our designs.