Innovate Your Life
We have over 25 years experience in remodeling from historic renovations to post-modern lofts.
Contemporary to Traditional.
In addition to design and installation, we have partnered with our suppliers and distributors to offer you appliances, flooring, faucets, and hundreds of other products at a savings.  Don't worry about anything, we handle it all!
Kitchens.
Traditionally crafted custom cabinetry and woodworking combined with modern technology to craft solutions that are highly efficient and environmentally friendly.
Bathrooms.
We are experienced with all aspects of your project from installation to operation so that you get the project that you want with the lowest learning-curve possible.

Decks & Patios.
Qualified to install and service, we stand behind our work.  We also take pride in providing outstanding customer service.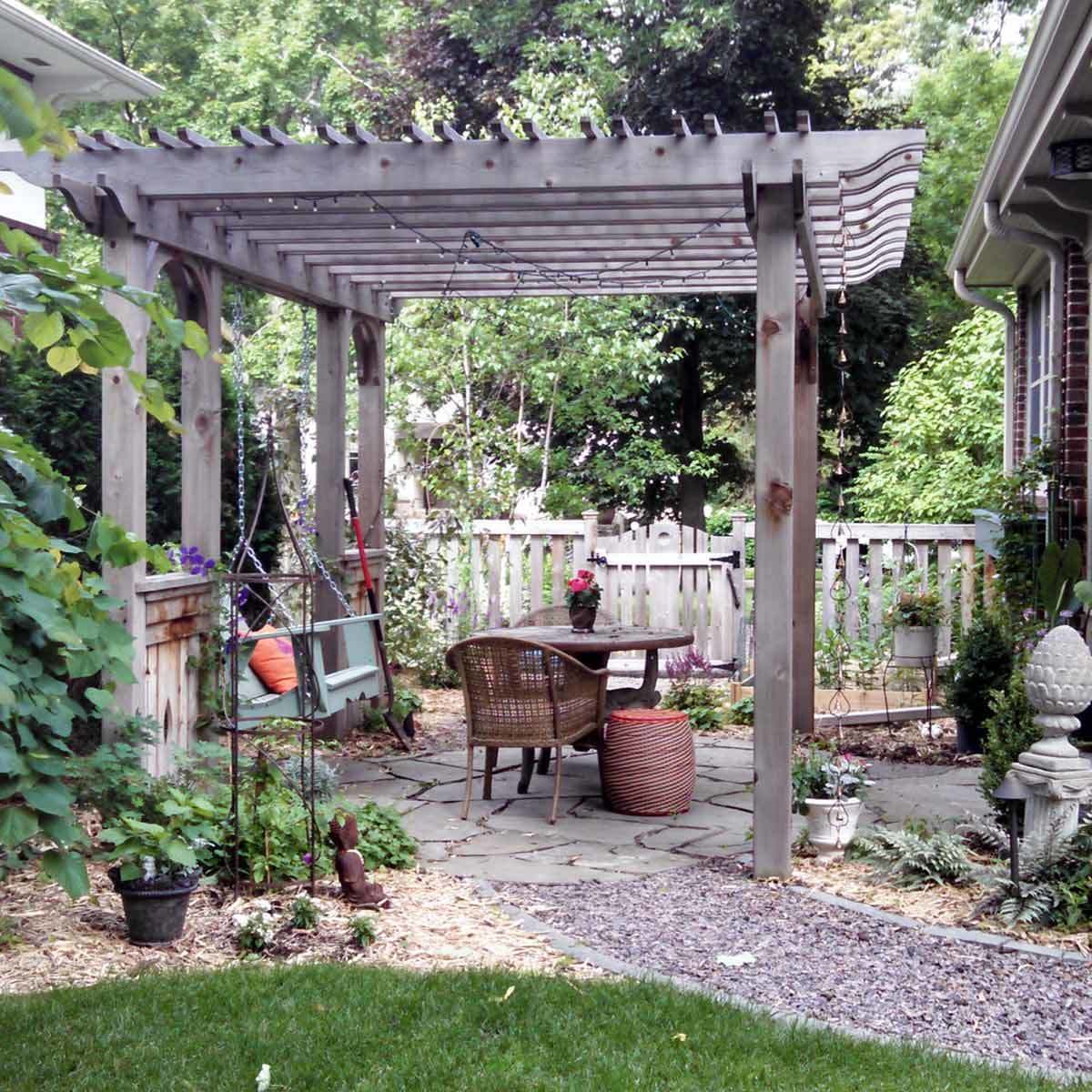 Solutions Are Everywhere.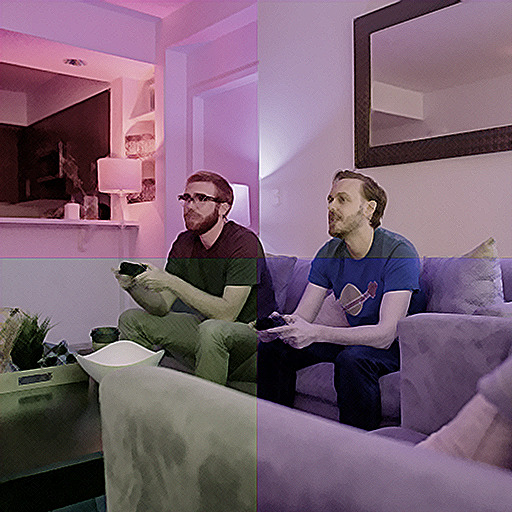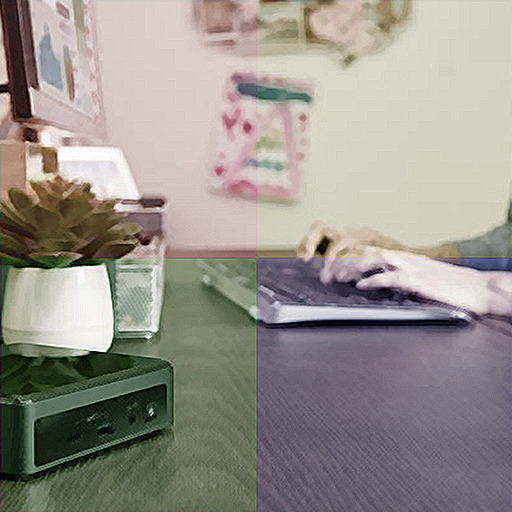 Need Help With Your Project?
Service Area
Alabama, Georgia, Tennessee
Open Hours
M-F: 8am – 6pm, Sat, 9am – 1pm
Email
contactus@refreshyourplace.com