Design Center
In addition to design and installation, we have partnered with our suppliers and distributors to offer you appliances, flooring, faucets, and hundreds of other products at a savings.  Don't worry about anything, we handle it all!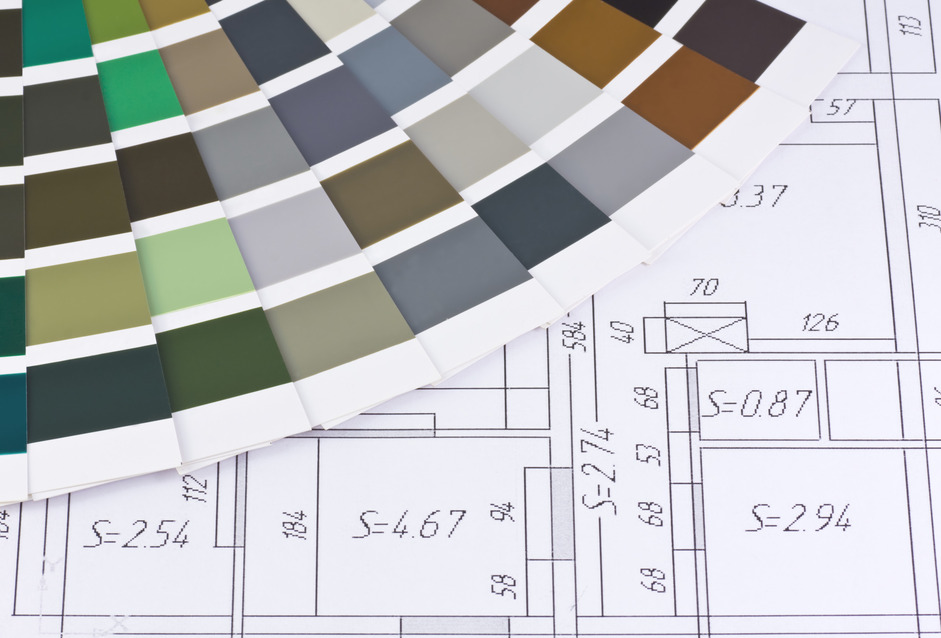 Our Projects
View some of our recent projects and installations.
Home Automation
Automating your home is fun and exciting...the possibilities are only limited by your imagination!
Energy Efficiency
Technology can greatly increase the efficiency of a home.  We also focus on the materials  and methods used to provide a holistic approach to our designs.
Setup a Free Design or Build Consultation