Design Your Flow
We specialize in home automation, theater, and remodeling. Our designs focus on seamless integration with your existing home without a high learning curve for you. Not only are we capable of building your kitchen/theatre/family room, but we are also certified to maintain all products used.
Too many apps, too many devices…. Technology has transformed our day-to-day lives tremendously since the turn of the century. But it has also tethered us to our devices as it freed us from our cubicles and TVs. We provide a variety of services that can greatly simplify your life.
We install and sync your products for you. Also, you get the added protection of a FIVE Year Warranty by using a certified Nest installer.  GET AN ESTIMATE TODAY!  Learn More...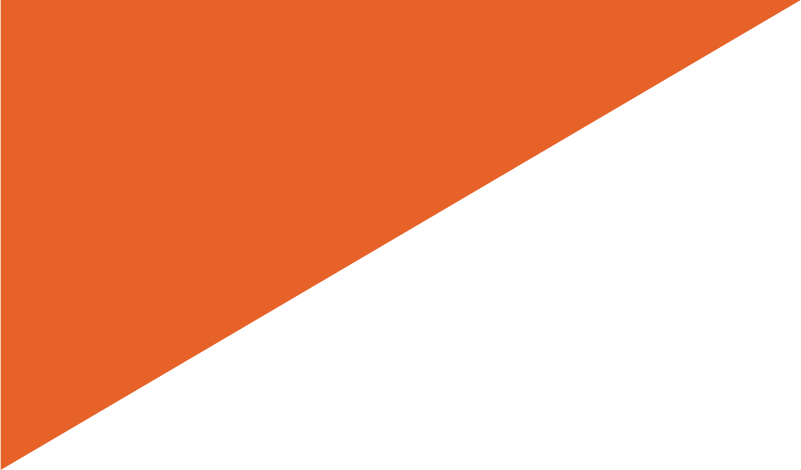 We offer the family of Ring products from the Award-winning Ring Doorbell to their floodlights and cameras.   Get your Ring of Security installed TODAY!  Learn More...
Message Us
customerservice@blindmulebaron.com
Designing Comfort
We offer a wide variety of products and can often times integrate with what you have so you don't have to buy what you don't need!
Our Mission
We provide you with knowledgeable service and training to help you maximize your enjoyment. We are experienced with all aspects of your project from installation to operation so that you get the project that you want with the lowest learning-curve possible.
Our Vision
We use modern technology to make your home a more comfortable and efficient place.
No Project Too Big or Too Small
In addition to design and installation, we have partnered with our suppliers and distributors to offer you appliances, flooring, faucets, and hundreds of other products at a savings. Don't worry about anything, we handle it all!
Setup a Free Design or Build Consultation