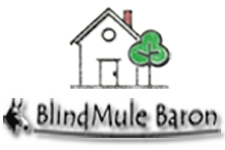 RefreshYourPlace
Design Your Flow, Innovate Your Life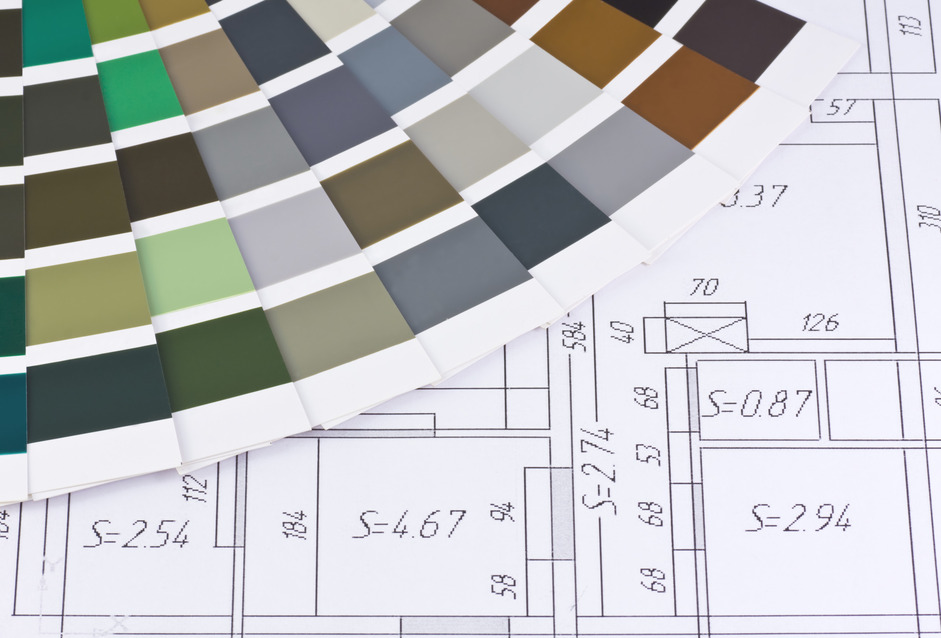 Smart Comfort
We specialize in home automation, theatre, and remodeling. Our designs focus on seamless integration with your existing home without a high learning curve for you. Not only are we capable of building your kitchen/theatre/family room, but we are also certified to maintain all products used.
Technology has transformed our day-to-day lives tremendously since the turn of the century, but it has also tethered us to our devices. We provide a variety of solutions that can greatly simplify your life.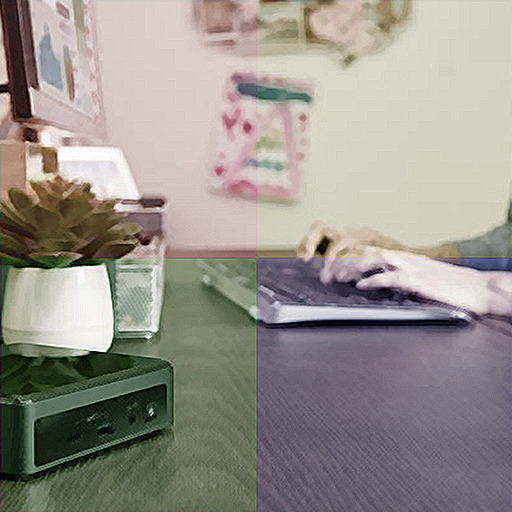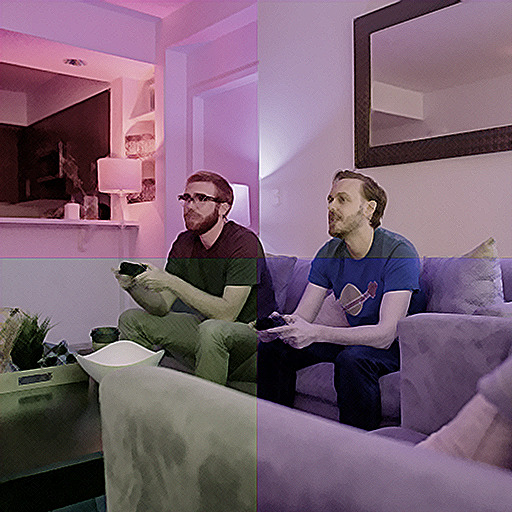 What's in a name? Sometimes more than you think…Here at BlindMule Baron, LLC we have built our reputation on finding a way to get the job done.
Subscribe to Our Newsletter