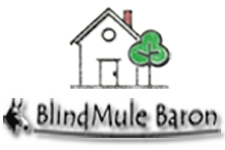 RefreshYourPlace
Design Your Flow, Innovate Your Life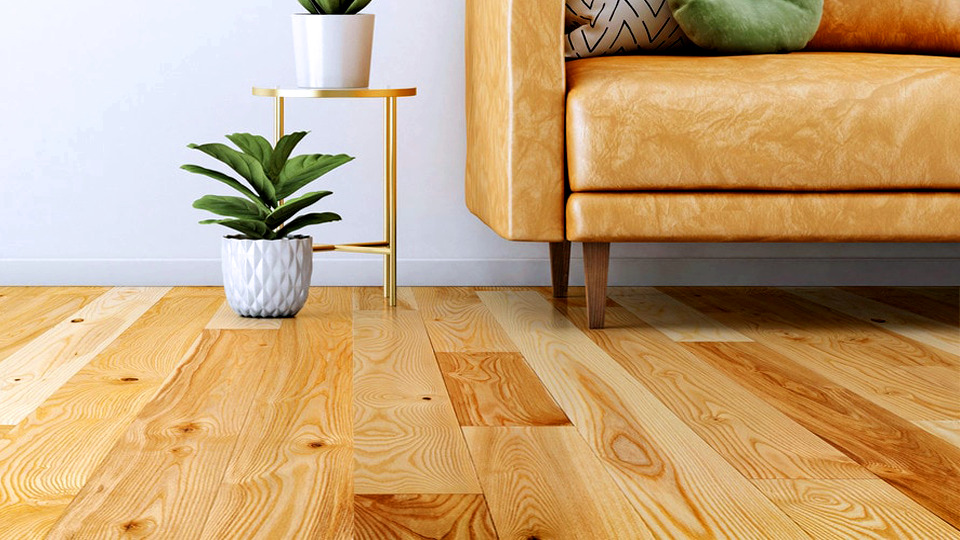 Smart Comfort
We specialize in designing efficient solutions for renovations, remodels, and new construction.  Our designs focus on seamless integration with your existing home without a high learning curve for you.
Serving Alabama, Georgia, and Tennessee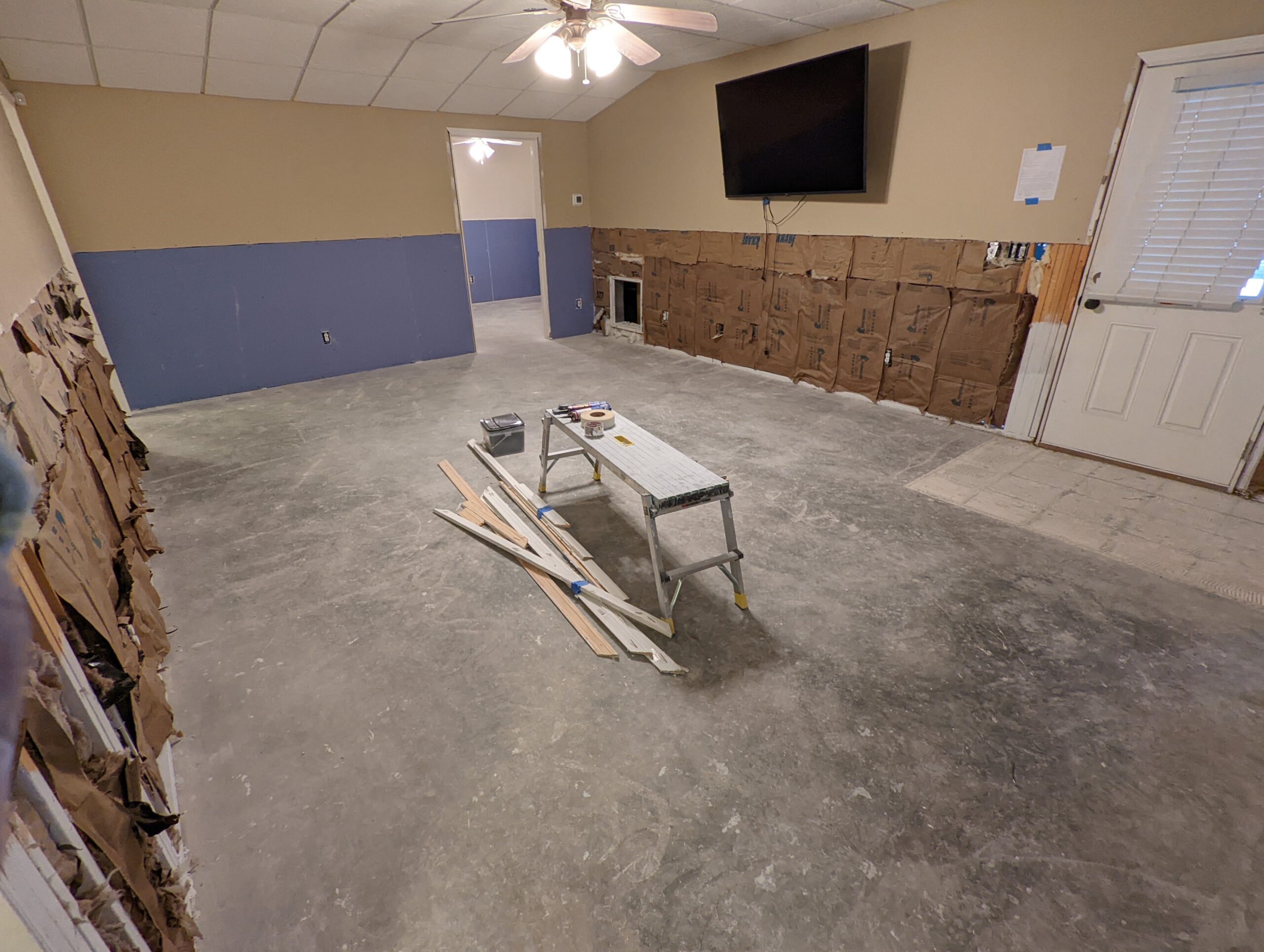 Remodels and Renovations
We specialize in residential remodels and renovation with a focus on providing efficient and comfortable solutions.  View some of our projects.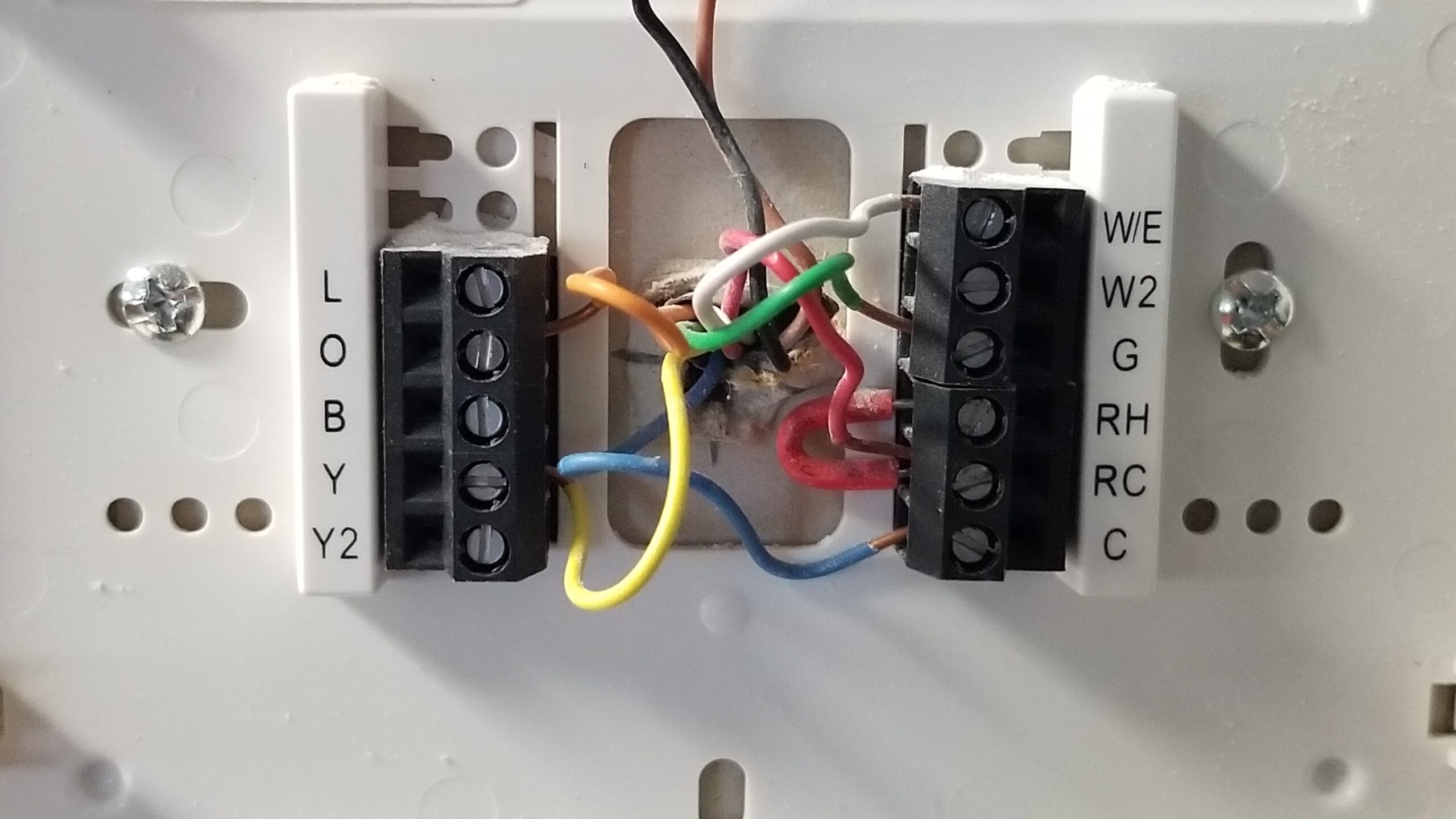 Automation and Efficiency
Automating your home is fun and exciting, and the possibilities are limited only by your imagination! Here are some of the options available for customizing your own connected smart home.
We also provide Environmental Testing...
… testing for dust mites, cockroaches, rodents and pets (including cats and dogs) that are known to cause allergic reactions and respiratory disease in sensitive people. We also can also have mold, fungi, bacteria testing services to protect the health of you and your loved ones.