Home Automation
Along with security comes greater peace-of-mind and flexibility, for parents in particular. Live video feed into the home and automated home functions, such as lights, locks and TV allows you to ease your mind. Start out slowly, build onto your current system, or incorporate all these systems into a new construction project! The choice is yours!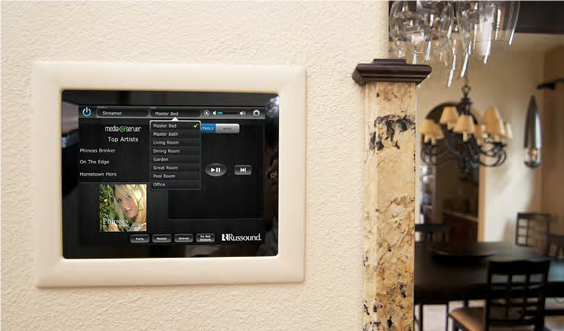 Creating five senses for the home
Our research developer, Eric Mobley, discusses our sensor array packages currently in development. We have been developing different uses and applications in everyday work and living.
Control and monitor existing devices
Control and monitor existing devices with a multitude of products for existing appliances and fixtures. If you live in an apartment or renting, you can still enjoy the benefits of automation and take it with you when you leave.
Checking cooking status, start the dryer
Check cooking status, get an alert when the refrigerator door is open, download washer/dryer specialty cycles, or reminders to replace filters. We offer smart appliances from GE, LG, Samsung, and Jenn-Air among others.
Hubs act as the Gateway to your devices
What you will be able to do with an Home Automation System begins and ends with the central automation hub. You can remotely control and automate lighting, heating, air-conditioning, shades, home appliances, curtains, irrigation, home entertainment…almost anything in your home. You can also optimize your energy consumption, without sacrificing your comfort.
Stream or listen to anything, anywhere
We take the home entertainment experience to an entirely new level from our premium line of products and services. Receivers, Projectors, Televisions, Speakers, they all work together beautifully to give you an integrated experience as captivating as the entertainment itself. We offer Sony, Yamaha, Russound, Samsung, Sonos, and Onkyo among others.
Sensors for temperature, lighting, and heat
Sensors to detect motion, temperature, lighting level, and vibration. Also you can incorporate specialized sensors for room occupancy, flooding, earthquake, smoke, heat detection, and power consumption. Use these sensors to trigger events and notifications.
Control lights, HVAC, water and more
Dim lights or lower the temperature when no one is home or how about sprinklers that don't come on in the rain.
often overlooked, controlling these saves
We offer a wide variety of automated solutions. From small, batterypowered roller shades hung in a hard-to-reach place to sun-blocking awnings for a patio, we carry it all. You can rely on our expertise to ensure that you get the right treatment, drive option, and controls to get your job done right.
lock doors, gates, and garages
Locks feature durable button keypad, built-in Z-Wave technology, and a heavy-duty motorized deadbolt that automatically locks/unlocks when you enter your user code.
Easily operate your garage door or gate and control remote access with one of our kits.
We install and sync your products for you. Also, you get the added protection of a FIVE Year Warranty by using a certified Nest installer.  GET AN ESTIMATE TODAY!  Learn More...
We offer the family of Ring products from the Award-winning Ring Doorbell to their floodlights and cameras.   Get your Ring of Security installed TODAY!  Learn More...
Homeseer's Award-winning controller is compatible over a variety of automation protocols and highly programmable.  Also, the S6 is Internet-Independent, so you will be able to control your home even when the internet is down.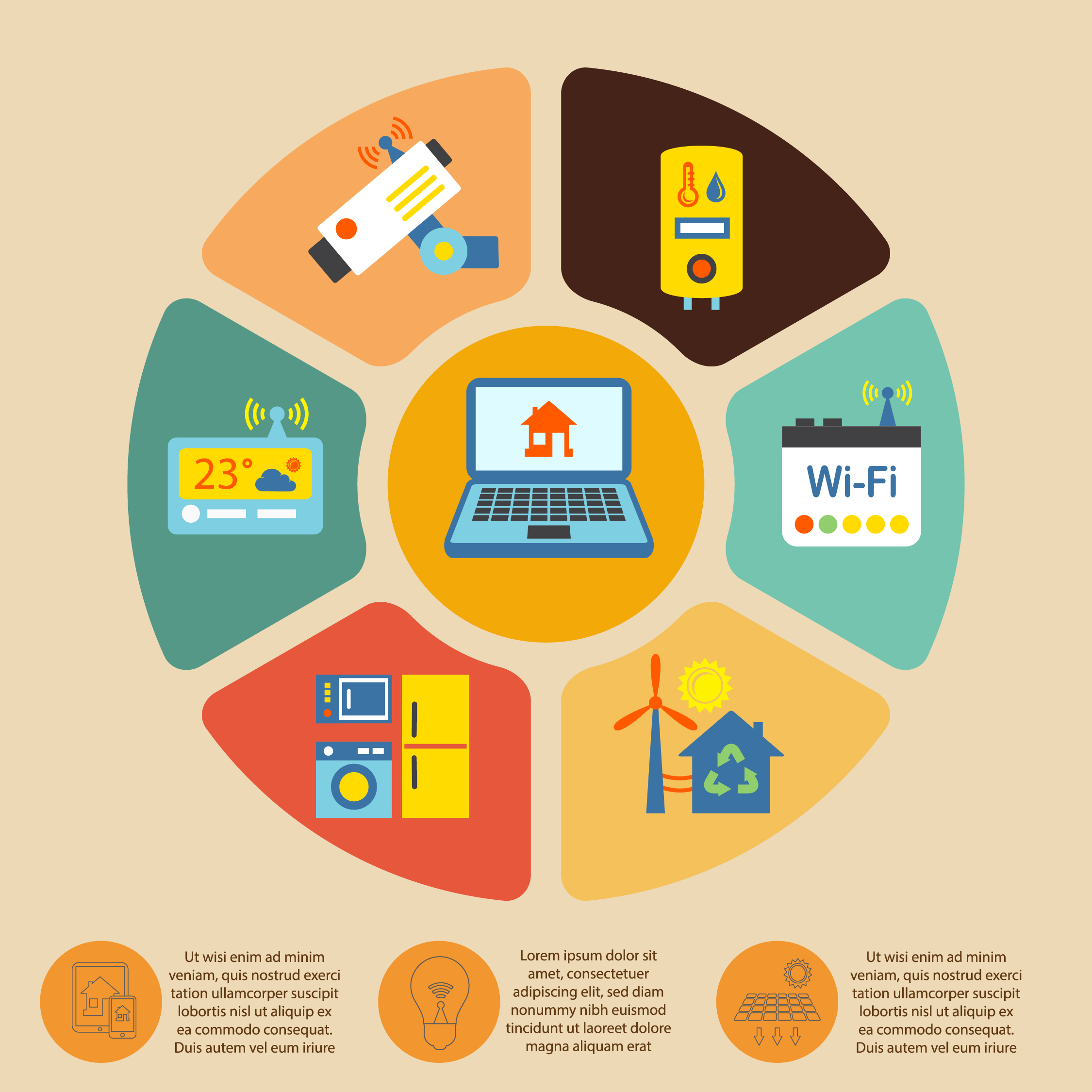 Not quite sure how it all fits together?  Read our in-depth article on Home Automation, how it works, and some of the pros/cons that it presents.
Control and monitor existing devices with a multitude of products for existing appliances and fixtures. If you live in an apartment or renting, you can still enjoy the benefits of automation and take it with you when you leave.  Learn More...
But What About?
There are often many questions when it comes to making decisions such as this.  Here are some of the questions we get alot…
Is There a Subscription Fee?
At vero eos et accusamus et iusto odio dignissimos ducimus qui blanditiis praesentium voluptatum deleniti atque corrupti quos dolores et quas molestias excepturi sint occaecati cupiditate non provident, similique sunt in culpa qui official.
What if the Internet Goes Down?
Our systems are designed to function locally and are not dependent on an internet connection to work. 
How Secure Is It?
Our systems operate on an independent network within your home network with strict access controls in place.
Home Automation
Automating your home is fun and exciting...the possibilities are only limited by your imagination!
Energy Efficiency
Technology can greatly increase the efficiency of a home.  We also focus on the materials  and methods used to provide a holistic approach to our designs.
Setup a Free Design or Build Consultation