Licensed and Insured
HomeEntertainment
We offer the latest in home entertainment installations.  Home theaters, whole house media distributions, patio systems, App intregration or whatever you can think of, we can do it!
Our Services
Our staff has a long history of working with audio-visual design.  We offer a wide variety of products and can often times integrate with what got so you don't have to buy what you don't need!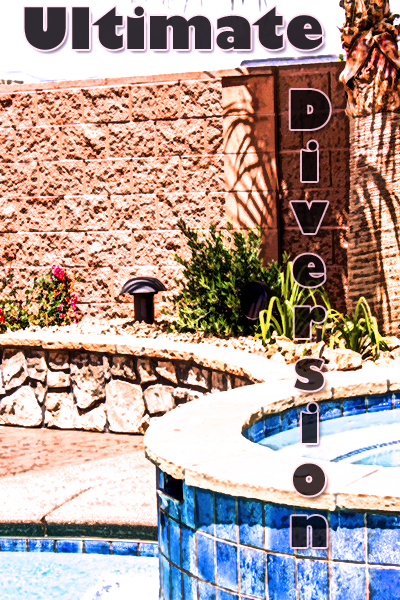 Ultimate Diversion
Video | Audio
Custom Design and Installations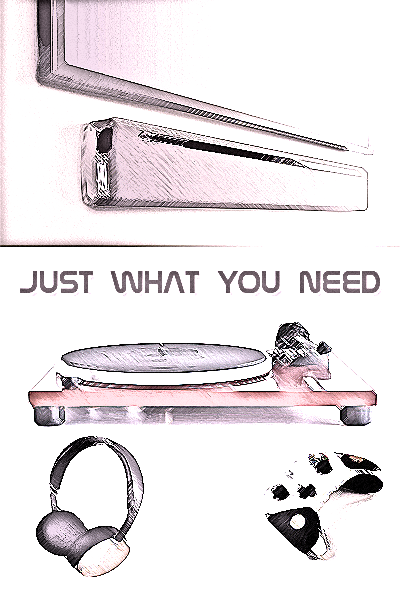 Just What You Need
Bundles| Add-Ons
Packages to get you started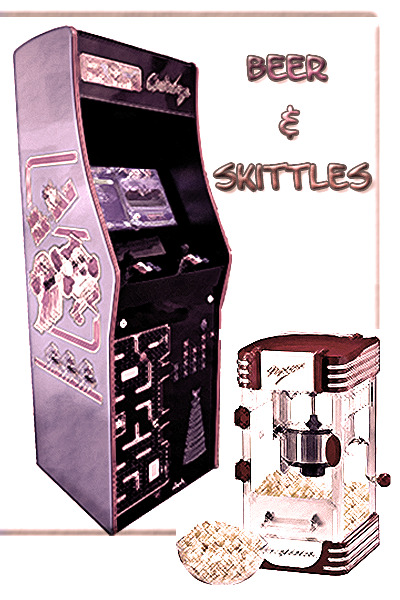 Beer and Skittles
Gaming | Accessories
For the Decerning Mancave
Our Projects
We not only install the equipment, but we can integrate our systems with your other devices, programs and apps to give you a seamless media experience.
Designer Media
Designed to give your entertainment experience the highest fidelity and comfort.
Hi-Res Video
HiFidelity Audio
Control with an App
Integrate with Network
@the Movies
Total Experience
What's in a name? Sometimes more than you think…Here at BlindMule Baron, LLC we have built our reputation on finding a way to get the job done.
Info
205-440-2661
Alabama
Georgia
Tennessee